Deux nouvelles sorties progressives pour 2015.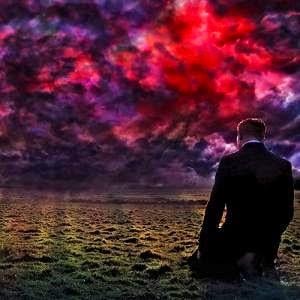 The Unquiet Sky d'Arena. Le groupe de néo-prog revient pour un album sortant le 27 avril 4 ans après le précédent.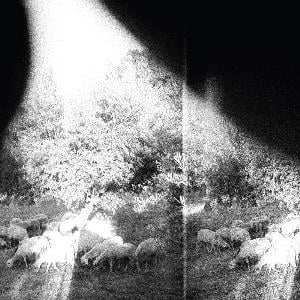 'Asunder, Sweet And Other Distress' de Godspeed You! Black Emperor. Un des plus grands groupes de post-rock 3 après le précédent. Il sort le 31 mars.