Voici mon classement provisoire des albums progressifs de 2015 :
Albums écoutés et chroniqués :
Si vous cliquez sur le nom de l'album, un lien vous emmènera sur la chronique correspondante.
01. Dewa Budjana - Hasta Karma (Jazz Rock/Fusion)
02. The Decemberists - What A Terrible World, What A Beautiful World (Prog Folk)
03. Björk - Vulnicura (Crossover Prog)
Steven Wilson - Hand.Cannot.Erase (Crossover Prog)
Brainticket - Past, Present And Future (Krautrock)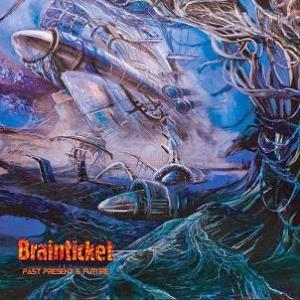 Sylvan - Home (Neo Prog)
The Psychedelic Ensemble - The Sunstone (Neo Prog)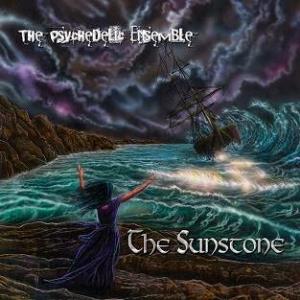 Steve Hackett - Wolflight (Eclectic Prog)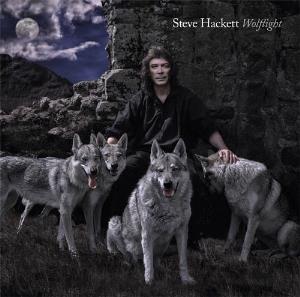 Steam Theory - Asunder (Crossover Prog)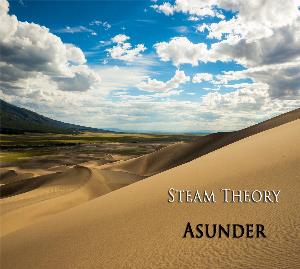 Toundra - IV (Experimental/Post Metal)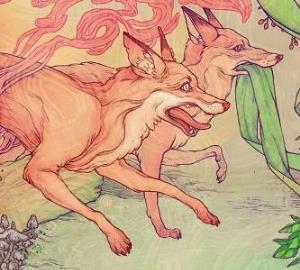 David Barrett Trio - II (Heavy Prog)
Periphery - Juggernaut : Alpha (Progressive Metal)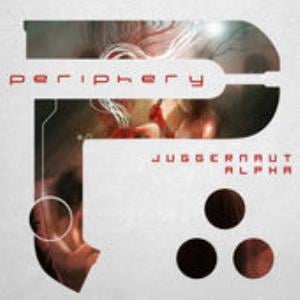 Periphery - Juggernaut : Omega (Progressive Metal)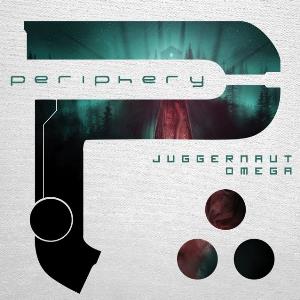 Bref, pas mal d'albums écoutés dont de très bonnes surprises, quelques chroniques à venir, et plein d'albums à écouter. Ce qui me complique la tâche, c'est les dates de sorties. Vu qu'il y a plusieurs sources avec parfois (voire souvent) des erreurs, certains albums que je croyais sortis alors qu'ils ne le sont pas encore (exemple : The Sunstone de The Psychedelic Ensemble, annoncé pour janvier sur à peu près tous les sites progressifs ou musicaux, alors qu'il ne sort qu'en février et qu'il est encore en pré-commande) et d'autres qui sont sortis et que je pensais qu'il ne sortirait que plus tard (exemple : +4626-Comfortzone de Beardfish, dont j'ai appris la vraie date de sortie le jour même). En tout cas, 2015 s'annonce riche en prog !